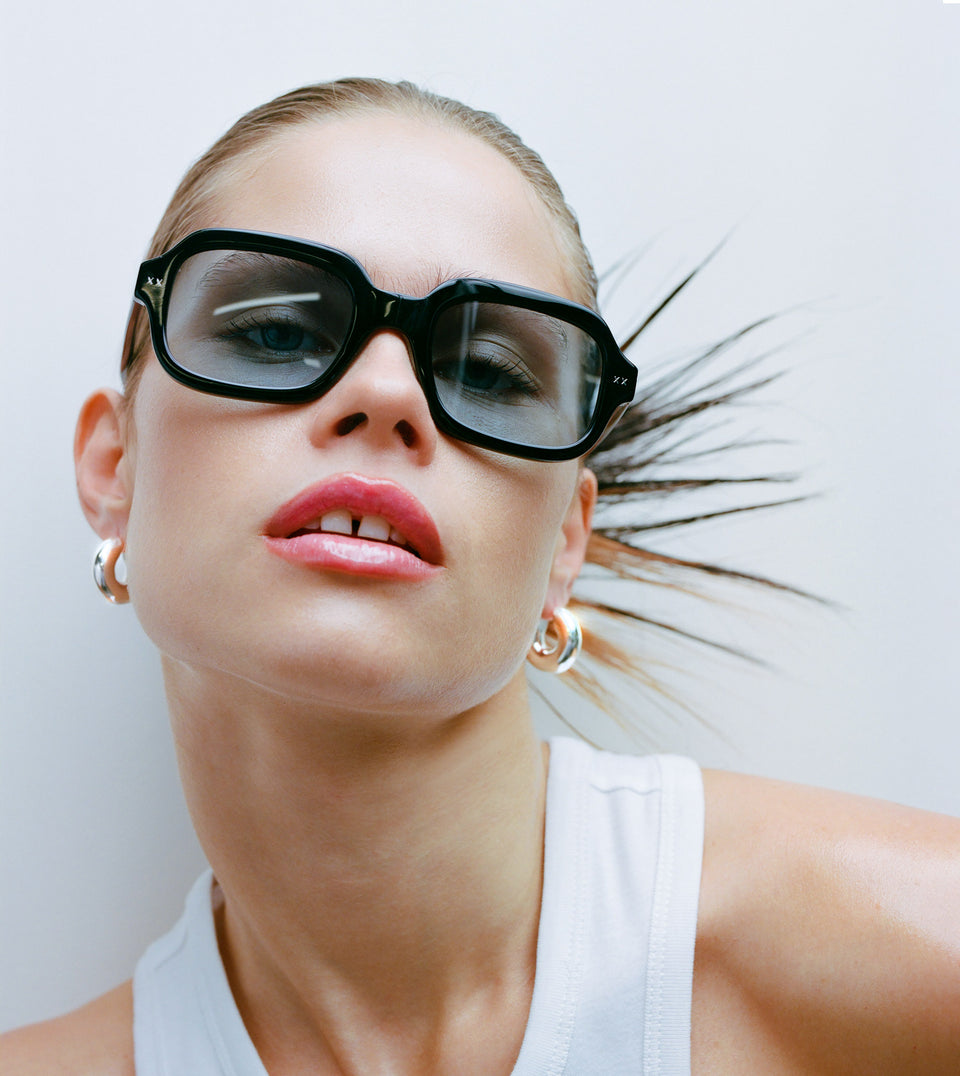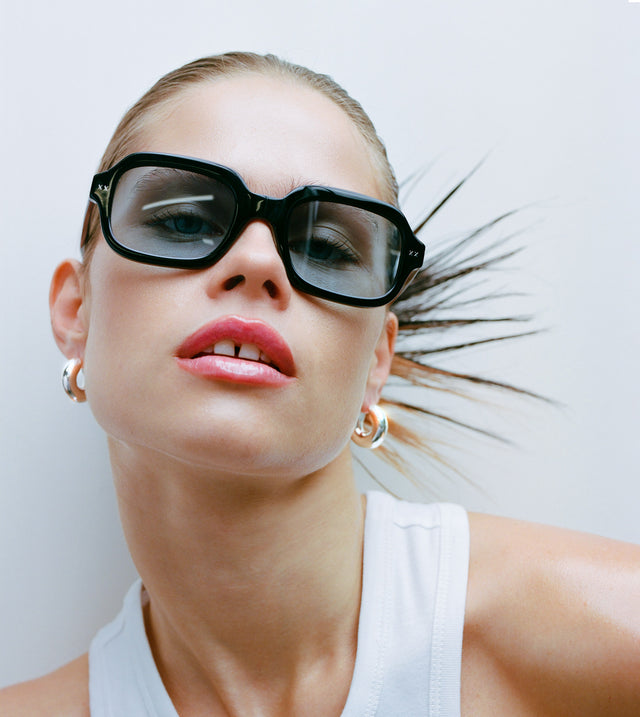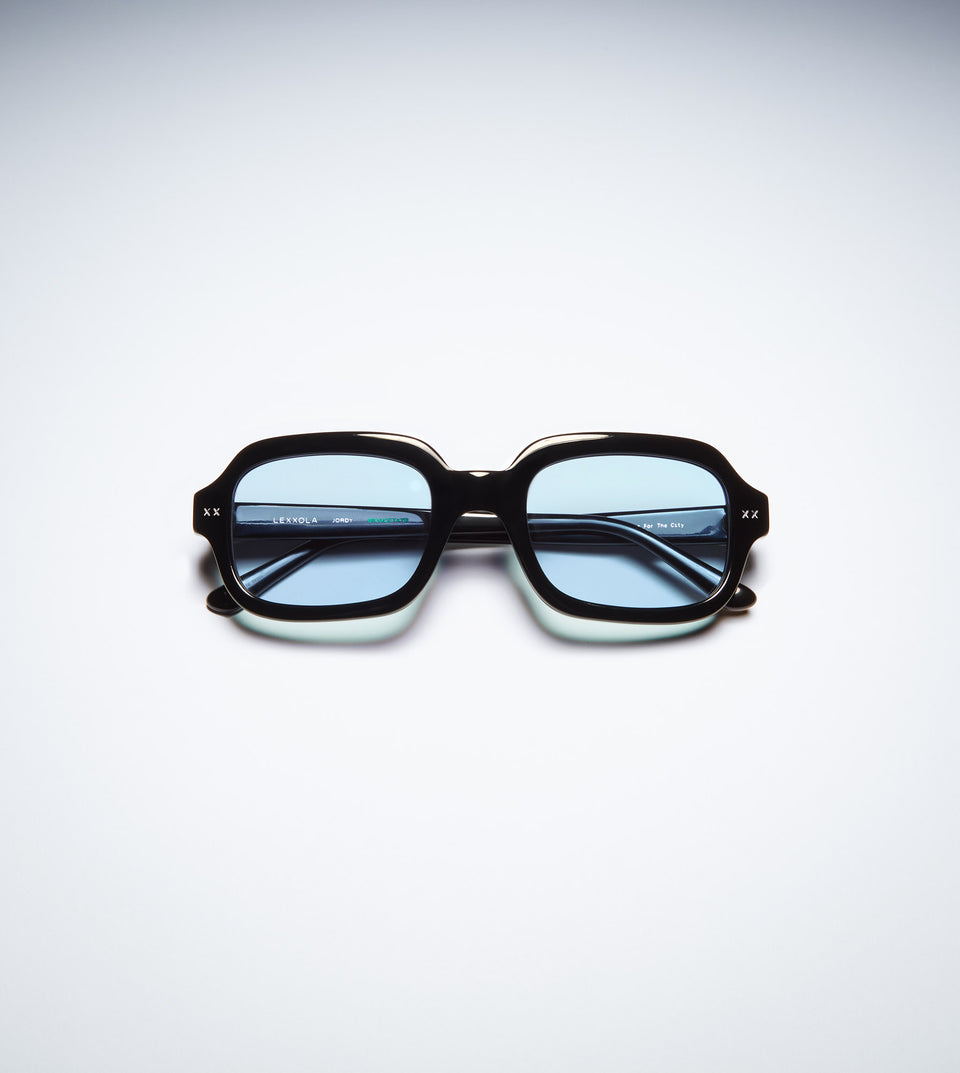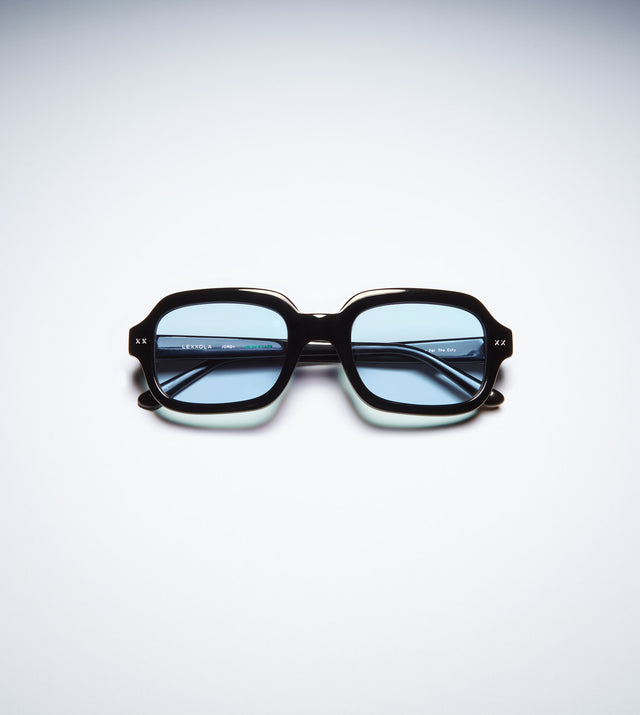 CAREERS AT LEXXOLA
We're always looking for the best talent to join our London-based team across Community, Operations, Marketing, Creative and beyond.
If you're looking to join Lexxola and feel you'd be a good fit we would love to hear from you.
Send your CV / short note / portfolio to careers@lexxola.com 
Applicants must send a CV, cover letter and portfolio to careers@lexxola.com.
Please do not apply unless you meet the minimum requirements of two years of agency or brand experience. (No agency please)
Lexxola
Lexxola is a fast-growing luxury eyewear brand based in London. We design eyewear for the expressive individual and have amassed a global community including A-list celebrities and industry-leading partners; such as Net-A-Porter, Ssense and a selection of premium retailers.
We are a small team of passionate players based four days a week at our central London office and working remotely on Fridays.
Ideal Candidate
You're a hybrid skilled individual with a design background looking to delve deeper into the creative process. You want more responsibility and are a proactive and self-motivated candidate with an incredible visual eye.
The Role
The role will manage the end-to-end production of all Lexxola visuals, from conceptualising campaigns, organising shoots, producing visuals, editing content and the day-to-day repackaging of content into engaging marketing materials and website visuals. You will quickly adapt to the Lexxola brand visual identity whilst arriving with fresh ideas on how we can evolve and elevate the brand's identity. You will work closely with our Creative Director to produce campaigns and with our Marketing Lead to repackage this into marketing material.
As a fast-growing company, it is essential that all team members are committed and motivated. We all have big responsibilities and hustle to get the job done.
Key Responsibilities
Support the Creative Director in conceptualising and producing campaign and e-commerce shoots, including sourcing the best locations, photographers, models and styling.
Design visual assets in line with our brand guidelines, including but not limited to; website content, email marketing, new product campaign visuals, social content, ad campaigns, brand decks, out-of-home marketing and all other Lexxola visuals.
Work closely with our Marketing team to develop content for all digital channels in line with product launches and campaigns.
Organise and direct photo and video shoots in the studio and on location, with responsibility for ensuring shoot days are a success.
Support post-production selects, retouching, editing, and all else involved to bring creative vision to life.
Stay on top of all social and digital trends to ensure Lexxola is always ahead of the curve.
About You
Must Haves
Two years minimum agency experience as a Designer or have worked at a fast-moving fashion brand.
Strong portfolio of relevant work.
Ability to work in a fast-paced environment.
Extensive understanding of all Adobe platforms, Figma and Shopify.
Extensive understanding of social media platforms.
Experience producing and assisting on shoots.
Exceptional organisational skills.
Strong communication skills.
Desirables
Experience working with an e-commerce brand.
Knowledge of the luxury market.
Benefits
Competitive salary.
Opportunity to join an exciting and rapidly growing business; quick and ambitious career trajectory.
Work from home Fridays.
Flexible annual leave.
Central London office.
Lexxola friends and family discount/gifting.